We are a proudly level 2 BBBEE training service provider, established to provide recognised qualifications, accredited training (utilising individual unit standards to final qualifications) as well as offering short courses, essential skills, computer training, and specific industry requirements for all potential new and current adult learners in South Africa. 
Through empowering in education, working with our top recognised affiliates, we assist Organisations with current and future Skills Development Plans (SDP), Annual Training Reports (ATR), learnership (where attainable) and we endeavour to ensure upskilling of their existing, potential, and new staff working towards an ultimate career path as well as creating opportunities for job seekers to become sought after and employable in the South African job market.
Situated in the industrial heart of Gauteng, Infinity Academy offers onsite, offsite, and online short courses designed for industrial, medium, and small commercial businesses. These present invaluable skills for staff and management, including essential office services, management practices, sales, marketing, and OH&S requirements.  Become a Qualified Property Practitioner and Principal with us. We meet skills development facilitation prerequisites and offer accredited courses too. We also work with top strategic partners to give you the best in training as we simply love empowering you in education!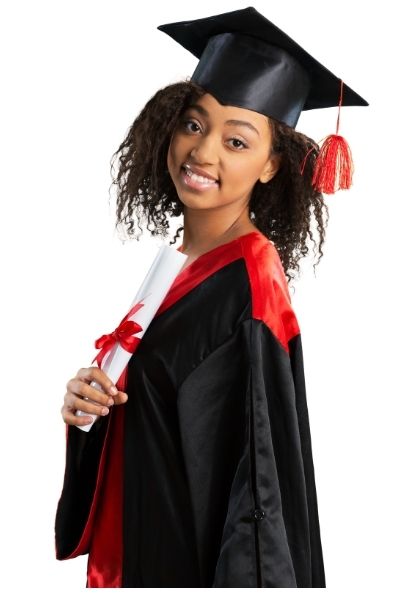 To become a recognised and respected solution provider in Training and Development in South Africa. Sharing our knowledge to assist all learners to attain final qualifications and ensure skills development in South Africa.
Nothing to be improved. Facilitator is a great listener and takes opinion into consideration.
SALES TRAINING & MOTIVATING THE TEAM - 100% Loved it.
LOGBOOK - 100% Facilitator was very interactive with us. Everything was broken down with in-depth information. I would most definitely recommend this course it was awesome. It met my expectations and more. I loved every aspect of it and I'm happy.
LOGBOOK - There was detail explanations and explanations and complex concepts were simplified. Lee made it clear for us despite our different levels of understandings as learners, there is more insights shared and explained so that one can develop interest in the course. There was detailed explanations and examples that unveiled the course work plan. May the almighty bless the Infinity Academy!
SALES TRAINING - Very good sales training, from years of experience was definitely good to see the young advisors absorb the information and from watching the past three months of production with the candidates that attended, the results show in the figures. The advisors are more confident and their planning is a lot better! Definitely recommend!
DIGITAL MARKETING - The training was extremely helpful and Lee has so much experience and knowledge. I would highly recommend. It was time well spent with fast, efficient training to up my skill.
We Trained Thousands Of People Over The Years. Join Our Community & Get Free Updates & Tips
Online Training - IAcademy
The Future Of Learning Is Here With IAcademy
The future of learning is here with IAcademy, our online learning management system which affords you to conclude courses at your own time, place, and leisure all simply online.
Certificates are downloadable on successful completion of the specific course concluded. IAcademy optimizes both business training needs & your individual career goals and objectives. Please also take advantage of the free added value courses for your perusal too.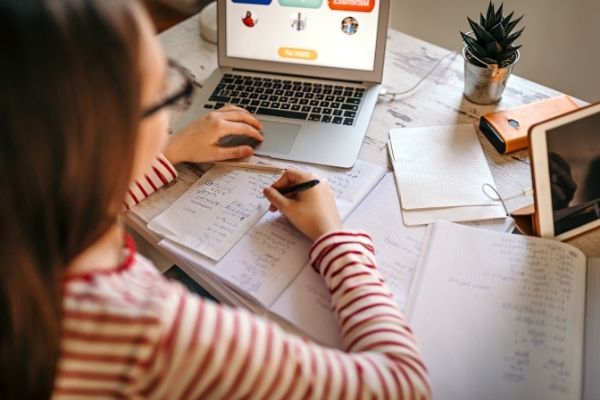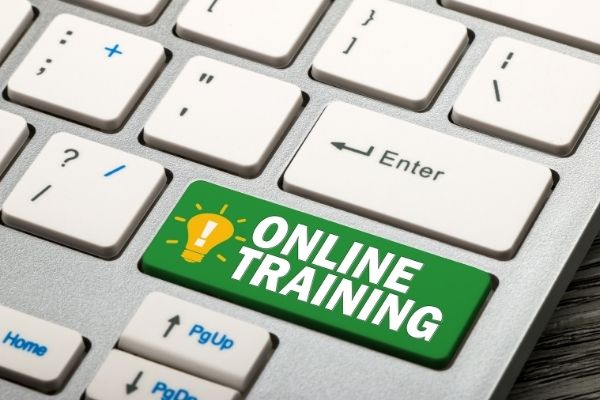 Short course provisioning is one of the most dynamic features of the emerging education and training system of South Africa. This kind of provisioning is particularly associated with "just in time" and "just enough" learning to meet a specific need in workplace environments. Therefore, it is considered a viable and common method for optimal workplace functioning in all contexts and greatly facilitates access to learning in a manageable manner in terms of cost, time, energy and resources, for both the employer and employee. "IAcademy" has developed top-quality courses online, this site is updated on a regular basis offering new relevant South African courses.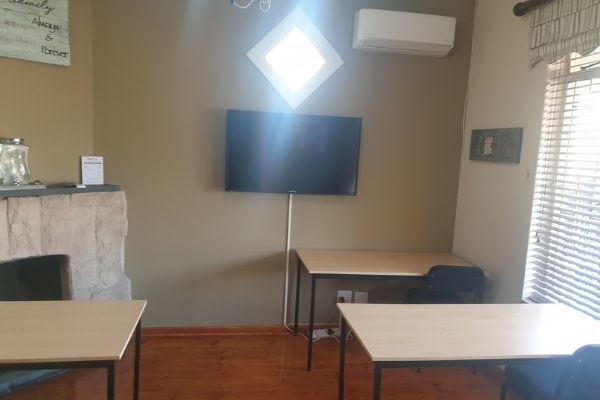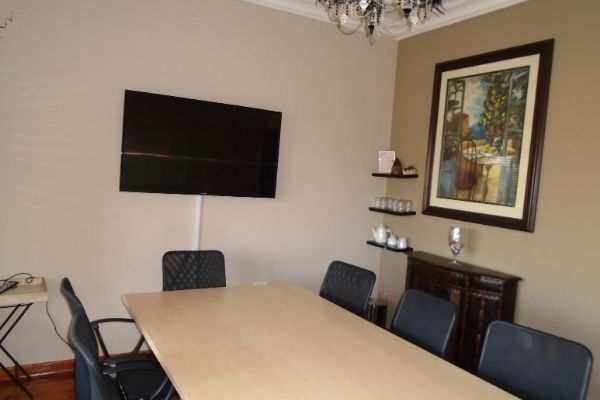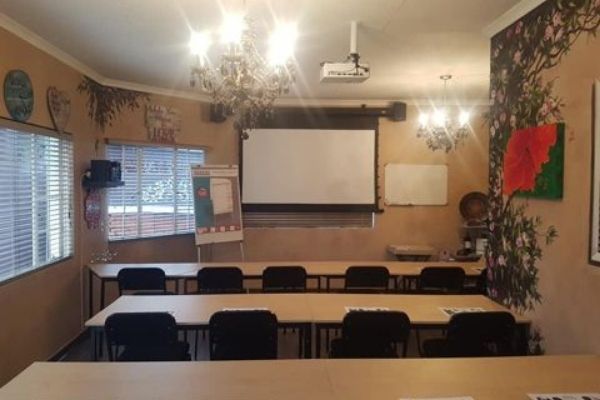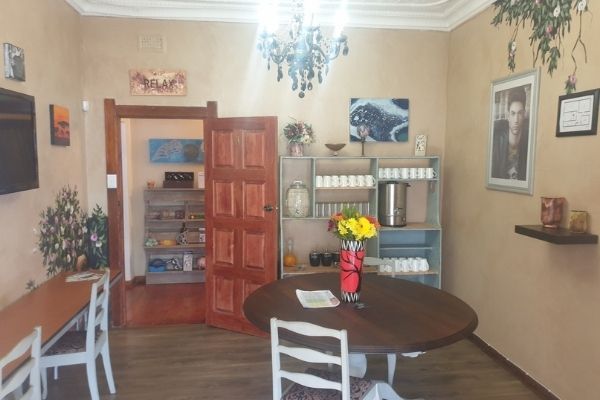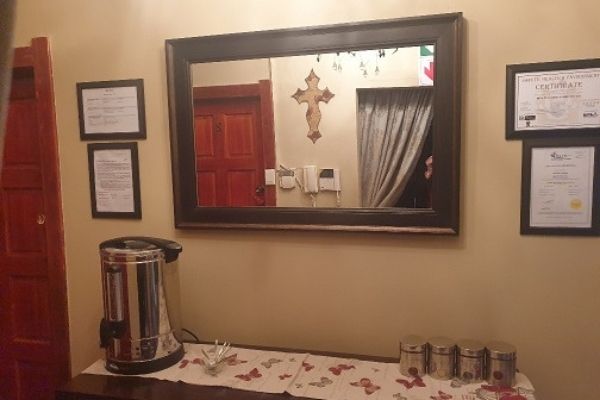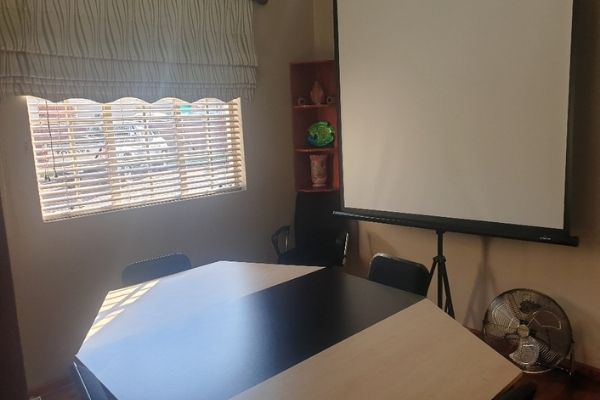 Situated in the industrial heart of Gauteng, Infinity Academy offers onsite, offsite, and online short courses designed for industrial, medium, and small commercial businesses.
We'd love to hear from you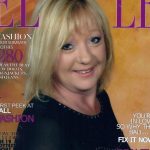 Lee Roelofse
ODETDP & PPRE