Are you ready for POPIA enforcement?
The Protection of Personal Information Act (POPIA) was proclaimed by the President on July 2020 and from 1 July 2021, any person or organization that keeps any type of records relating to the personal information of anyone, including companies as a juristic person, is required to comply or face very heavy fines.
"The biggest impact will be on South African organizations that have personal information, special personal information, children's information or account numbers," explains Lee Roelofse, head of Infinity Academy.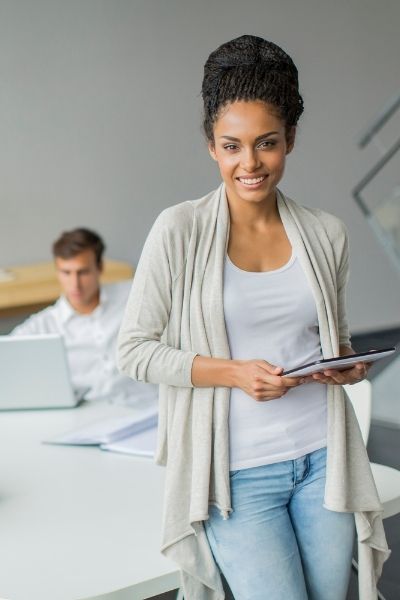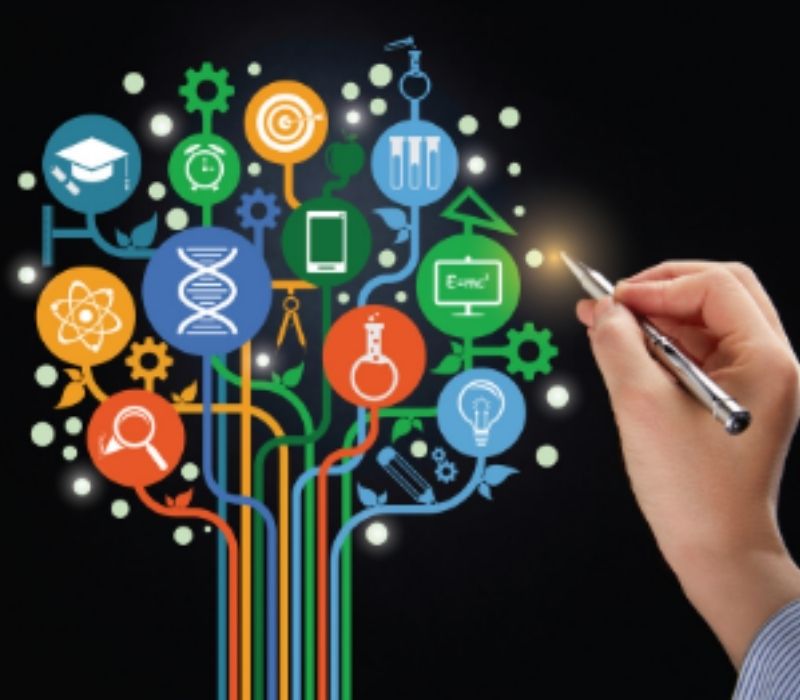 "The Act will significantly affect financial services, healthcare, education, and marketing organizations, who carry much of the country's personal information. Also of concern will be those firms that have what is deemed special personal information. This includes all information relating to a person's religious or philosophical beliefs, race or ethnic origin, trade union membership, political persuasion, health or sex life, biometric information, or criminal behavior. "POPIA only applies to companies or organizations who are located within South Africa, with the exception of entities that make use of automated processing means in South Africa, such as social media companies.
"Our online course details the requirements needed to comply with the Act, who is responsible for this compliance, and the stiff fines and penalties that arise from non-compliance. It explains collecting, recording, organizing, updating, storing, distributing, destroying or deleting personal information."
Want to shape Your future ?
Impact On An Organisation